FREE
Downloaded over 84,000 times!
Over 18GB of reference from all over the world, all for free. Use it for personal and commercial projects for free with zero attribution required.
Download the most extensive and popular free reference pack for artists on the internet!
This photo reference pack is the perfect answer if you don't know what to draw or want to learn to paint better. There are thousands of high resolution photos for you to draw and paint from. The photos are all at full resolution and feature landscapes, architecture, wildlife, skies, and more. These work great for studies, photo bashing, matte painting, reference, and more.
"Can I use this in my demo videos?" Absolutely! There's no credit required, but we obviously always appreciate when people link back to us.
"Am I a cheater for just copying photos?" Nope, not at all! Artists have been using photos to learn from for a long time and it's an amazing way to learn to make art. Check out our articles Artists Who Use Reference Art Cheaters and 10 Ways to Use Reference to Make Better Art
"But is this really free?" It really is! No catches, it's totally, completely, 100% free reference for artists. Get painting!
Packs included in this bundle:
Bucharest & London
Australia
New Zealand
American Southwest
Switzerland
Iceland
England & France
Yosemite
Caves
Scotland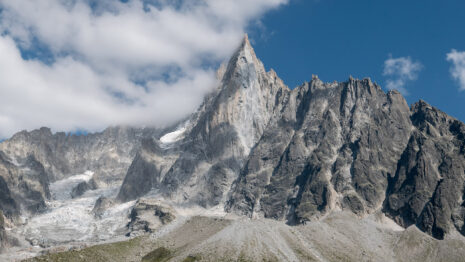 Want even more reference? Consider upgrading to the Environment Bundle and get an even more extensive set of reference!