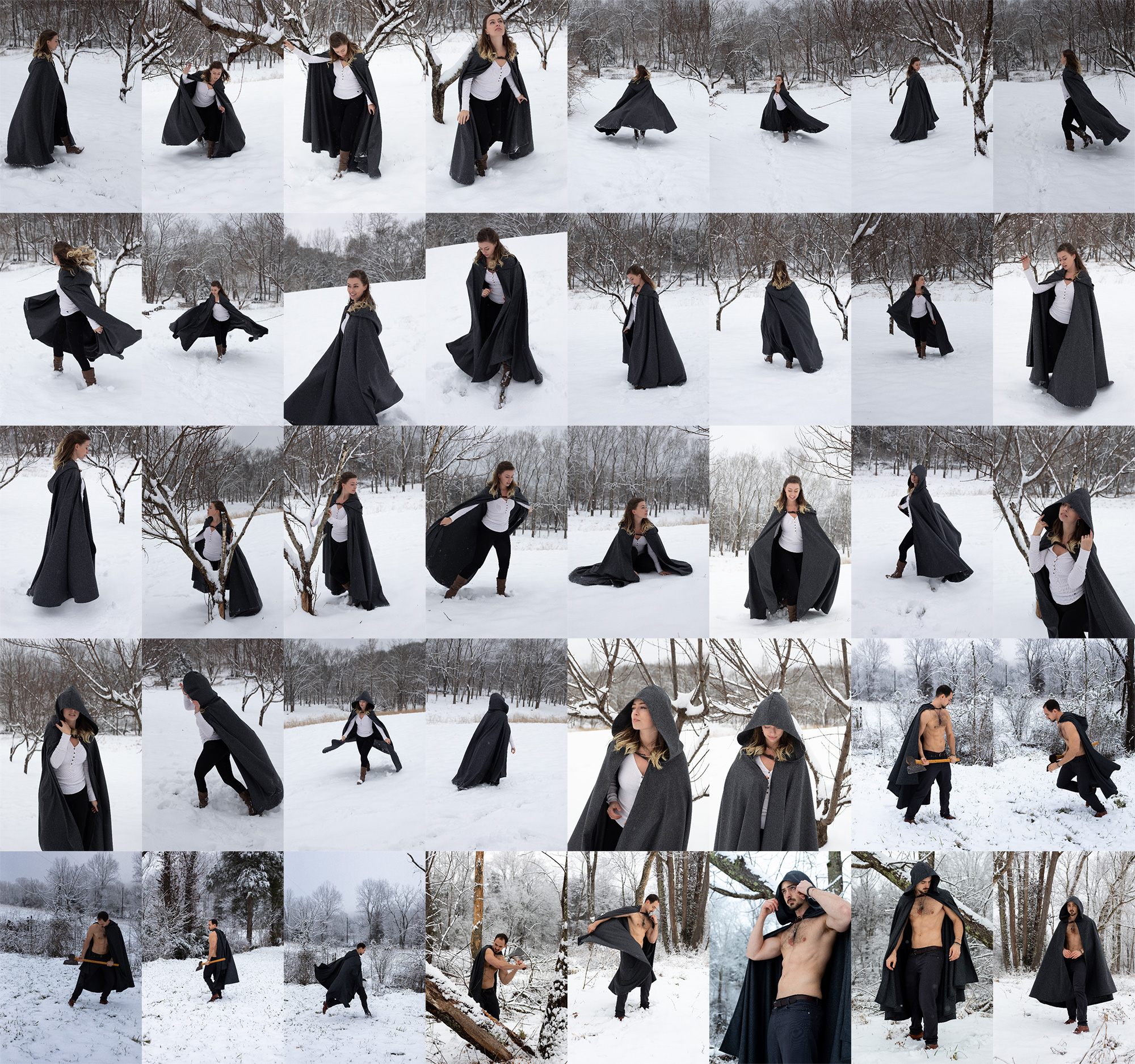 Click here to download now through Gumroad
(Also available through ArtStation and Cubebrush)

Price: $5
Model: Rachel Bradley & Noah Bradley
Cloak by Fell and Fair
Resolution: 4480x6720px
Number of photos: 392 + 234 bonus pictures!
Download size: 1.92GB + 1.92GB bonus content!

Click here to download now with Gumroad
All 18GB of my travel reference, all for free. Use it for personal and commercial projects with zero attribution.
The photos are all at the full resolution from my camera and feature landscapes, architecture, wildlife, skies, and more. These work great for photobashing as well as they do for studies.
Packs included:
Bucharest & London
Australia
New Zealand
American Southwest
Switzerland
Iceland
England & France
Yosemite
Caves
Scotland